Location
New York, NY
Openings
1
Anticipated Start Date
Sunday, May 15, 2022
Anticipated Duration
12 months
Date Posted
Monday, May 9, 2022
Know someone who would be a good fit? We pay for referrals!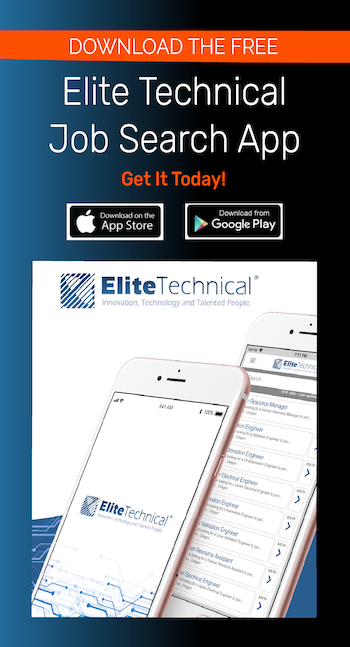 Elite Technical Services, Inc. participates in the E-Verify program to confirm the employment eligibility of all persons hired. This means that we will provide the Social Security Administration (SSA) and, if necessary, the Department of Homeland Security (DHS), with information from each new employee's Form I-9 to confirm work authorization. Elite Technical Services, Inc. will not use E-Verify to pre-screen job applicants.

Elite Technical Services, Inc. is an equal opportunity employer and all qualified applicants will receive consideration for employment without regard to race, color, religion, sex, national origin, disability status, protected veteran status, or any other characteristic protected by law.